Gleamio giveaway. Enter to Win Liminal Shores September 2019 on Best of Gleam.
Numenera: Liminal Shores
Explore a vast new realm.
Uncover never-before-revealed secrets of how the ancients shaped the Ninth World.
Face the legacy of those secrets—and, possibly, the utter destruction of the Ninth World.

​
Spread the word about the Numenera: Liminal Shores Kickstarter, ending Friday 9/13.
We're making three thematically linked hardcover sourcebooks for the award-winning Numenera tabletop RPG, filled with new realms to explore, new adventures, and new secrets of the prior worlds!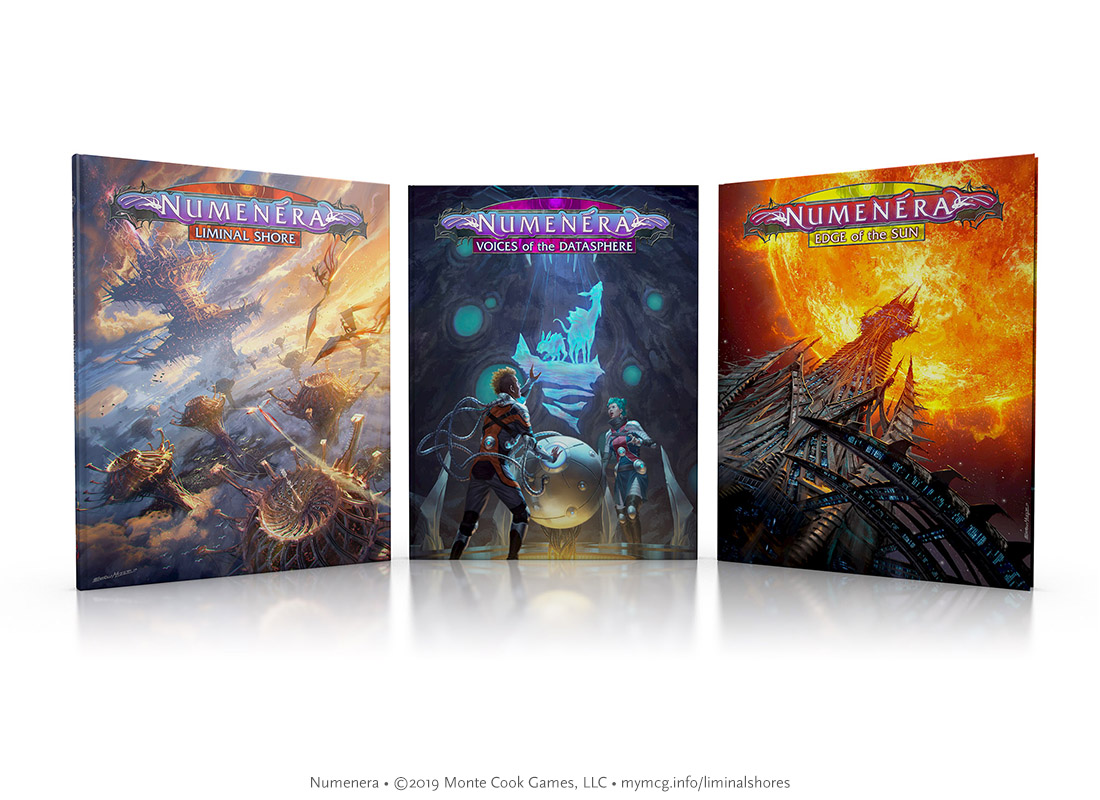 Learn more about Numenera: Liminal Shores!
Spread the word about Numenera: Liminal Shores and enter to win a fantastic Numenera haul:
​A deluxe corebook slipcase set of Numenera Discovery and Numenera Destiny
The forthcoming deck box, complete with four individual art-filled boxes optimized for storage and easy use at the game table
Even better, we'll provide one of every available Numenera card deck so far: XP decks, GM Intrusions, creatures, cyphers, Ruin Deck, and even the forthcoming Salvage Deck!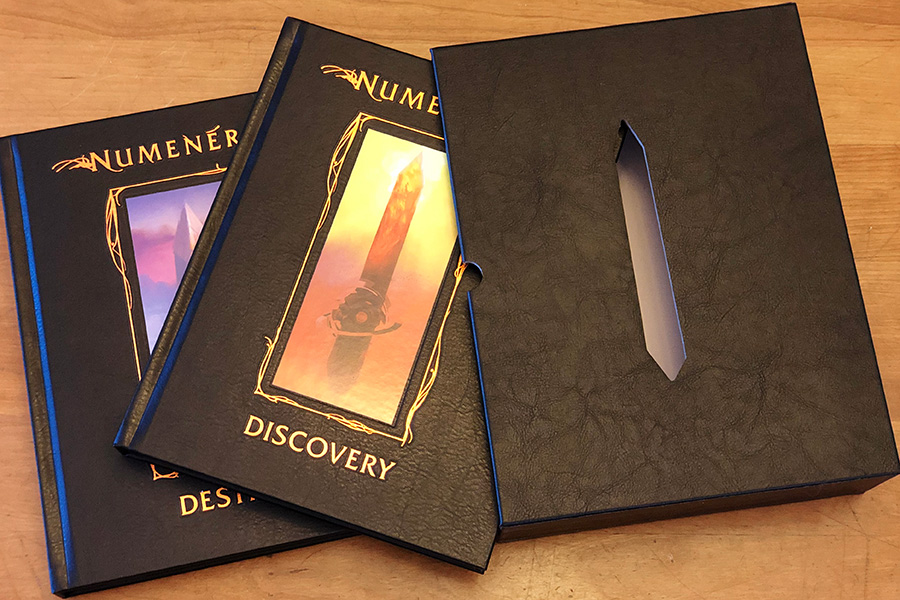 ​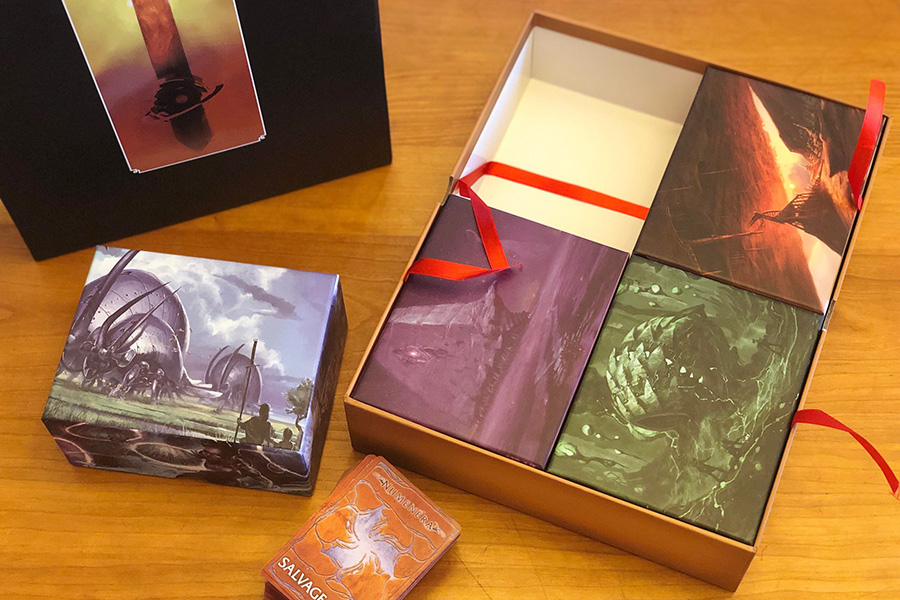 ​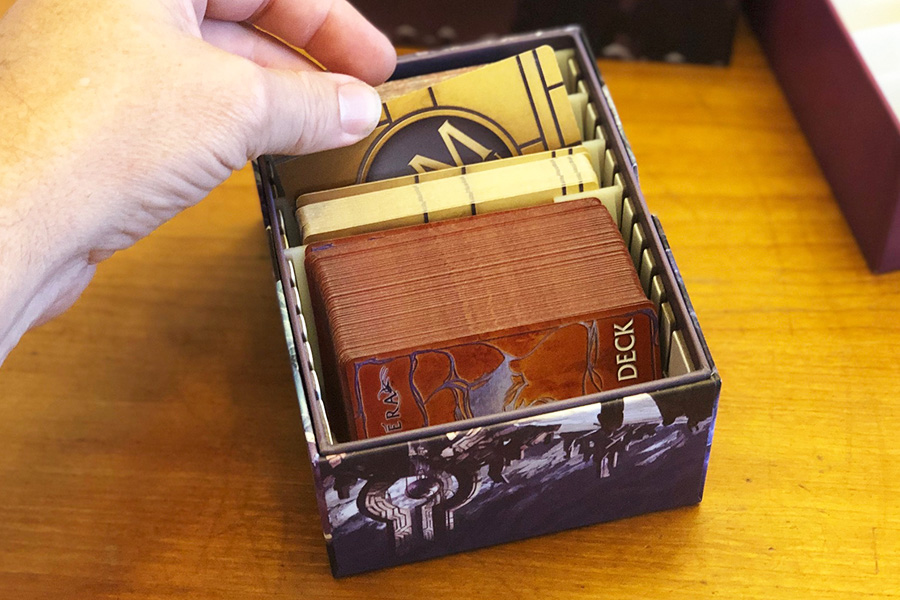 ​